Though we could not always be together, 2020-21 proved to us that we are far from alone.
There is no doubt that millions have been affected by the challenges COVID-19 posed. In times like these, the power of community shines through. Over the last year, it has been our great honour and privilege to see employees, physicians, and care centres respond to the pandemic and the challenges brought with it.
Thank you for your endurance, commitment, and patience.
You: the patients who have made sacrifices over the last year, adapting to new, virtual methods of care with courage and understanding.
You: our physician members who navigated new working environments and increased need tirelessly, selflessly.
You: CWC PCN employees who have done so much to ensure patient care was minimally disrupted while the world shifted gears.
Thank you for being a part of our community.

Christopher Cameron
Executive Director, Calgary West Central Primary Care Network

Dr. Rachel Han
Medical Director, Calgary West Central Primary Care Network
In every decision we make at the Calgary West Central Primary Care Network (CWC PCN), we ask, "What's best for the patient?" Throughout our inaugural annual report, we'll share how we tackled this year's challenges and overcame them so no one was deprived of a service as essential as health care.
You will find our major accomplishments of the 2020-21 fiscal year broken into four priority areas:
Like most of the world, we have overcome many challenges since the first Albertan tested positive for COVID-19. We'll share some of the ways we adapted to the pandemic using innovation, collaboration, and hard work to achieve significant milestones.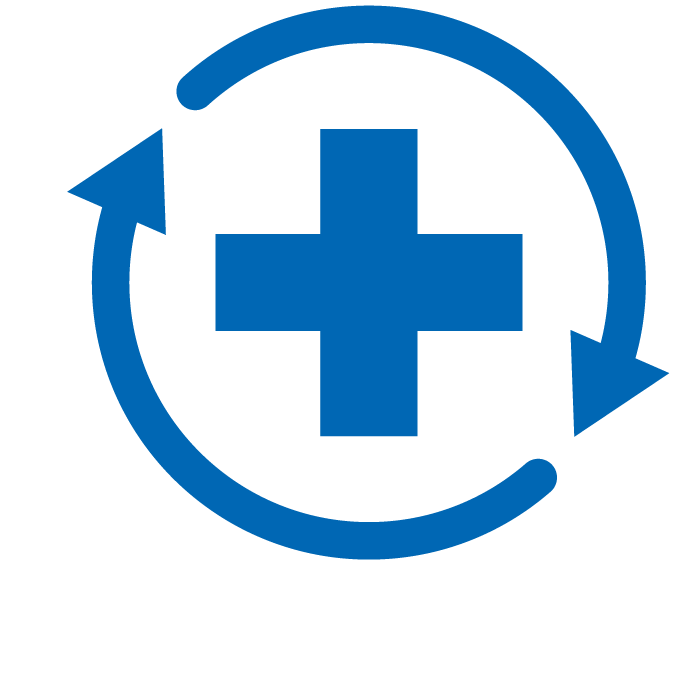 We cared for our patients with new safety protocols.
In a world where hands-on care was once the norm, we adapted by integrating precautions and processes to maintain the highest quality of care, safety, and security for CWC PCN staff and patients.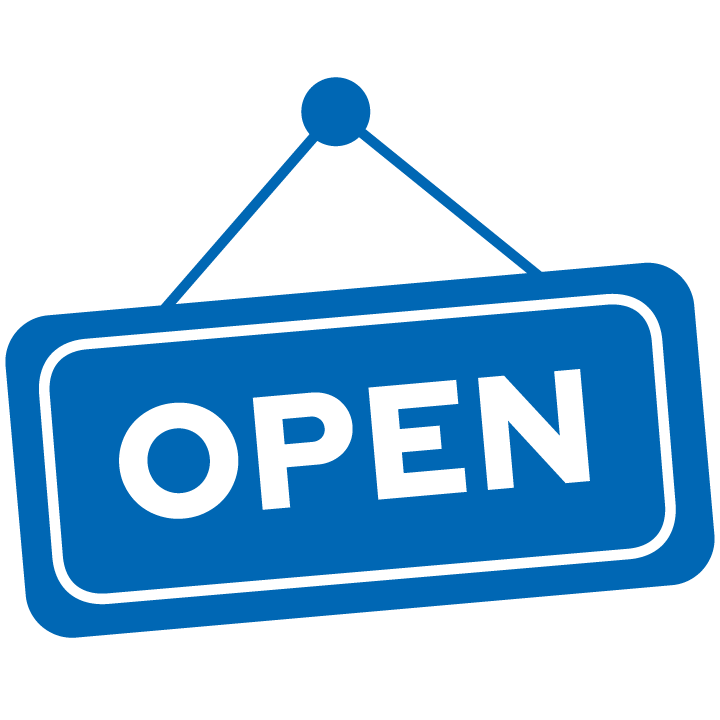 We were there when you needed us.
Through the pandemic, our Primary Care Centre remained open, and staff assisted patients who had tested positive for COVID-19 but did not have a family doctor. We also saw patients referred from physician members and the Rockyview General Hospital.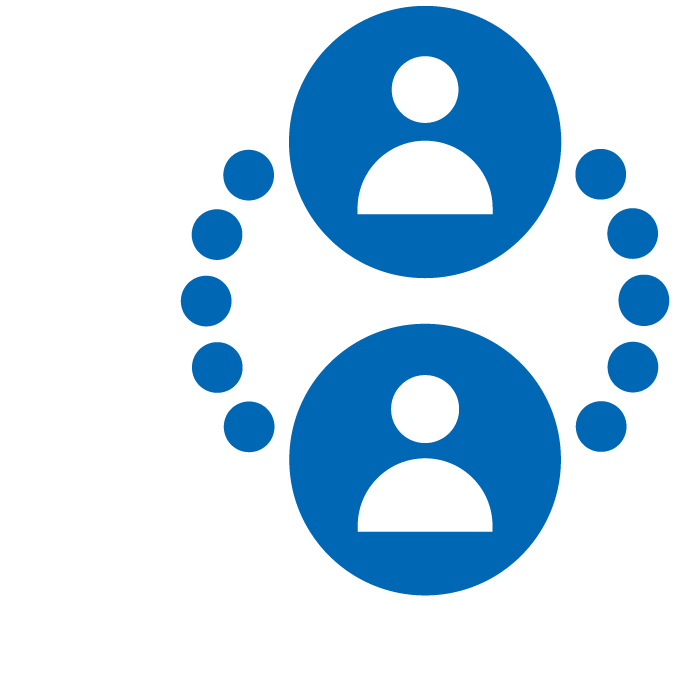 We did our part for the city at large.
Working with other PCNs in Calgary and partners, we implemented a coordinated strategy to connect patients to their physician or medical home. Nine out of 10 COVID-19 patients were treated by PCN physicians and teams.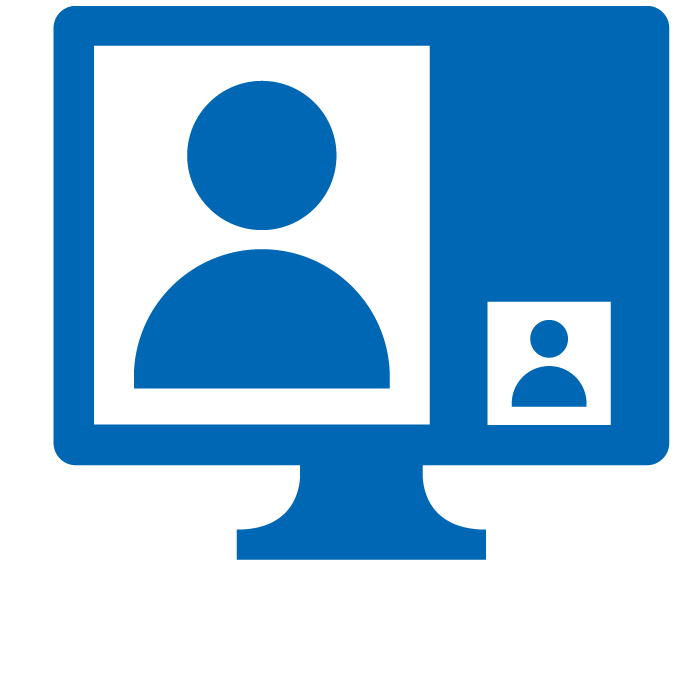 We protected physician members and the public.
Knowing healthcare professionals could be at risk if they saw patients in person, the CWC PCN offered physician members licences to Patient Connect, the PCN's secure online platform for virtual appointments, at no cost.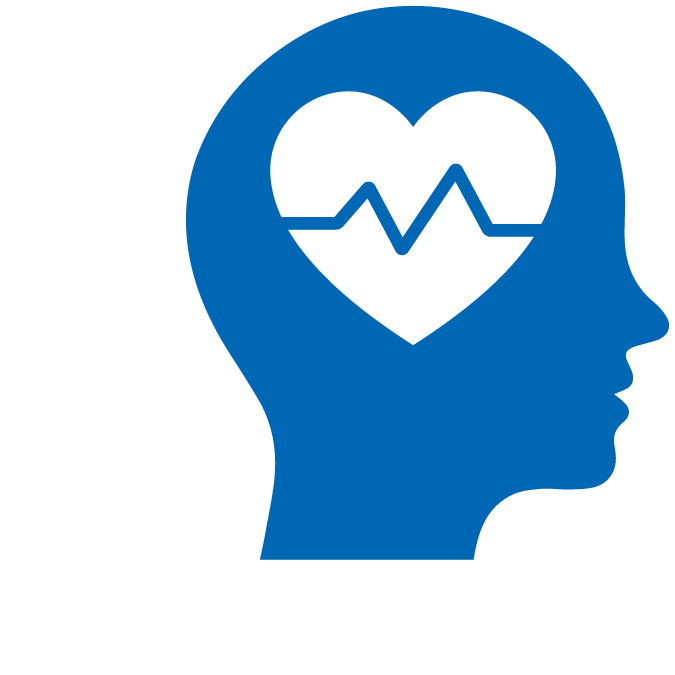 We answered the call for mental health services.
We increased our ability to support mental health services by introducing Mental Health Assist and by partnering with the Calgary Counselling Centre and Canadian Mental Health Association – Calgary Region.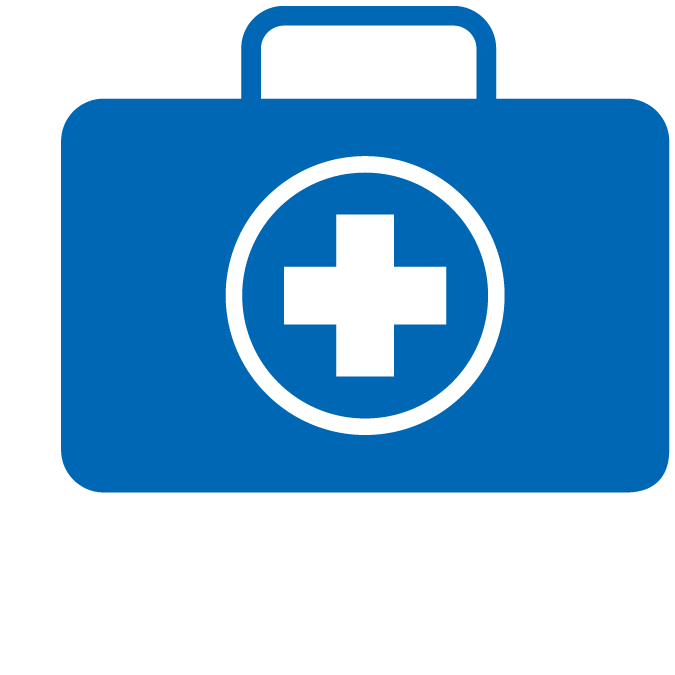 We looked out for our employees so they could look out for you.
We implemented new policies and provided resources such as personal protective equipment and first aid kids to employees, whether they worked out of a clinic or remotely. We also introduced numerous policies as a precaution in light of COVID-19.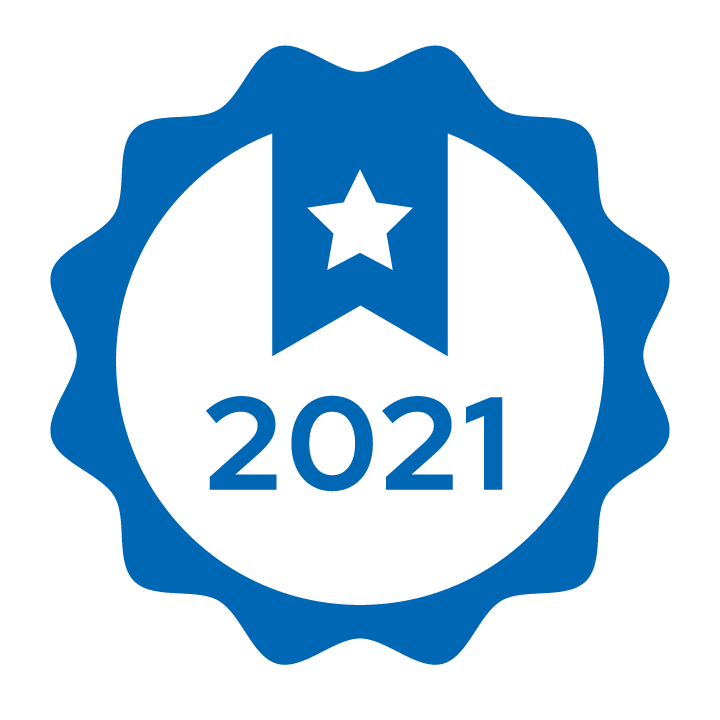 We went above (or beyond).
Accreditation Canada conducted an onsite survey of the CWC PCN in fall 2020 and officially Accredited our PCN in February 2021. We met or exceeded current healthcare standards.
The Calgary West Central Primary Care Network
The CWC PCN is a non-profit organization committed to a healthier future. Doctors who join our network do so with their patients in mind. We develop innovative health programs and services that family physicians can access for their patients, at no cost.