Member Services & Engagement
Our PCN's membership consists of family doctors located within our catchment area. These members are the foundation of our PCN and the focus of the MSE team.
MSE keeps members informed of and involved with our PCN and the programs and services that support them and their patients.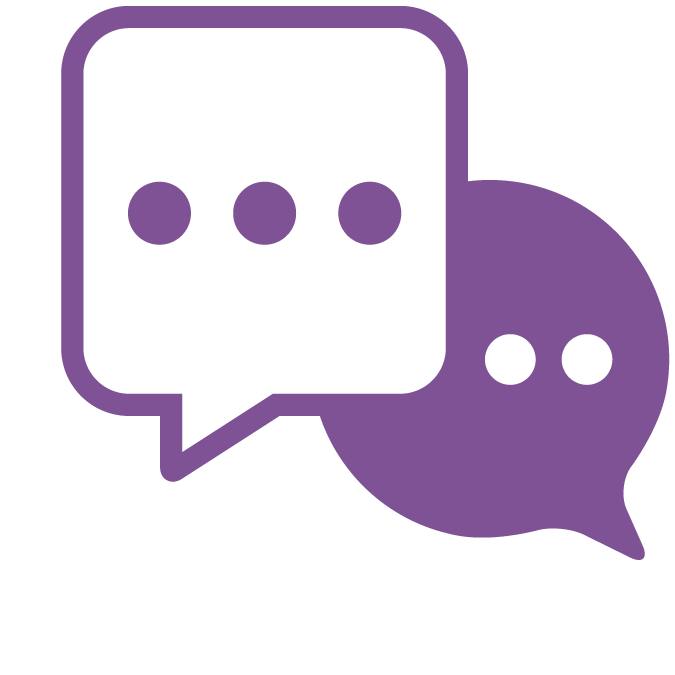 Open communication lines
Our Physician Liaisons meet regularly with members to talk about our programs and services, gather feedback, answer questions, and respond to concerns.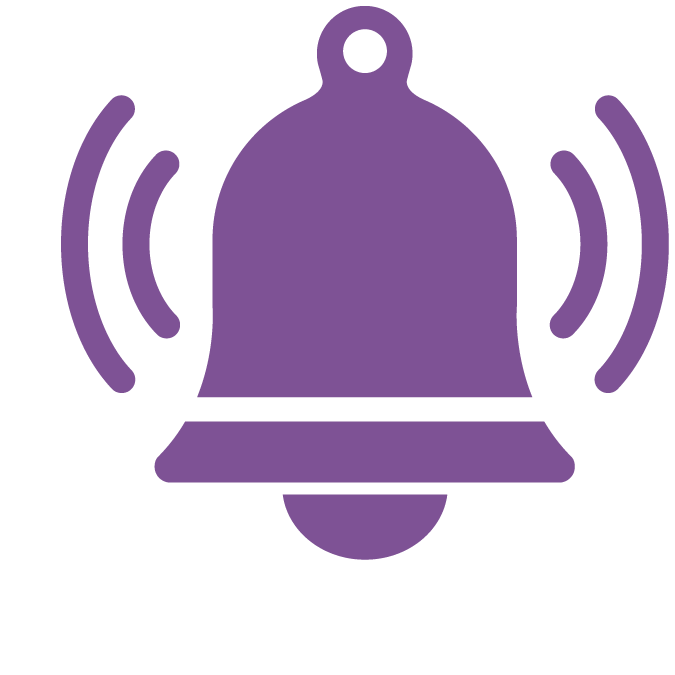 News and updates
We provide physician members with regular communications, including a physician-focused website and regular e-newsletters.
Continuing Medical Education
We offer education sessions to support our members' Patient's Medical Homes, advance their practices, and connect them with community partners.
One stop for programs, services information
In September 2022, we introduced our PCN's Programs & Services Guide — a central source of information on all our available supports for the doctors in our membership and their patients.
Organized by priority area, like our annual report, the guide features:
Concise summaries of our programs and services
Information and handouts doctors can provide their patients
Detailed profiles of our team members' roles
Shared with doctors and our teams, the guide connects readers to the information they need — putting it all into one easily referenced package.
Communication outside the inbox
In a world of overflowing email inboxes, we expanded the use of our text messaging platform to share important information and learning opportunities with members.
To respect their preferences, we use three different subscriptions so members can customize what they receive:
Urgent updates and messages deemed a priority by our Executive Director or Board
Programs and services updates
Educational and professional development opportunities
Members can quickly reply to the messages or text us questions while knowing the links are safe to click as all messaging comes from the same verified toll-free phone number.
Education and member engagement
We hosted multiple webinars and courses to help doctors enhance their skills and run their practices.
We also consulted with the doctors in our membership formally and informally throughout the year on topics such as clinic operations support, how our team members can assist them, and patient retention and attraction.
Webinar and course attendees
Participants consulted through meetings and one-on-one consultations
Growing our community connections
Building an audience takes time, but we are pleased to be reaching more and more people in the community through our public-facing communications.
By the end of fiscal 2022-23, our e-newsletter and social media accounts saw a substantial increase in audience size:
Thank you to everyone who subscribed, followed, and engaged with our content.
Our goal is to raise people's awareness of the programs and services offered by our PCN and our healthcare partners.
By providing timely, valuable information tailored to each channel, we build our PCN's reputation as a trusted healthcare organization, showcase the value of having a doctor and medical home, and raise awareness of how PCNs contribute to health care.
We will continue to improve our content and connect with our community.