By now, you have likely heard a great deal about the "new normal" — the state of things as COVID-19 becomes more routine in our lives. At the PCN, many things about the "new normal" are simply "normal."
Some things about our organization will never change.
We will always be in awe of the kindness, compassion, and dedication of our staff — clinical and non-clinical — who live our mission and values every day. Responding promptly and courageously to the new challenges that COVID-19 presented, we learned more about the resilience and commitment of these extraordinary individuals. We thank our employees for everything they have done this year, from adapting to a primarily work-from-home model to providing support for patients in times of continued uncertainty.
We will always prioritize patient care. This is the core of our practice. COVID-19 has only changed where we meet patients: wherever they prefer. Our clinical staff now meet patients virtually and in-clinic by request. This year, we continued to develop programs and services that connect patients with the care they need when they need it.
We will always be grateful to the exemplary community of healthcare professionals who belong to our network. We are honoured to work with almost 500 physicians who provide the best for their patients.
Perhaps the most defining part of our "new normal" is our gratitude. We are more aware than ever of our exceptional privilege to work with a community of leaders, innovators, caregivers, and wonderfully kind, thoughtful people.
Thank you for your contributions and support through another extraordinary year.

Christopher Cameron
Executive Director, Calgary West Central Primary Care Network

Dr. Rachel Han Savoie
Medical Director, Calgary West Central Primary Care Network
In every decision we make at the Calgary West Central Primary Care Network (CWC PCN), we ask, "What's best for the patient?" Throughout the annual report, we'll share how we tackled this year's challenges and overcame them so no one was deprived of a service as essential as health care.
You will find our major accomplishments of the 2021-22 fiscal year broken into four priority areas: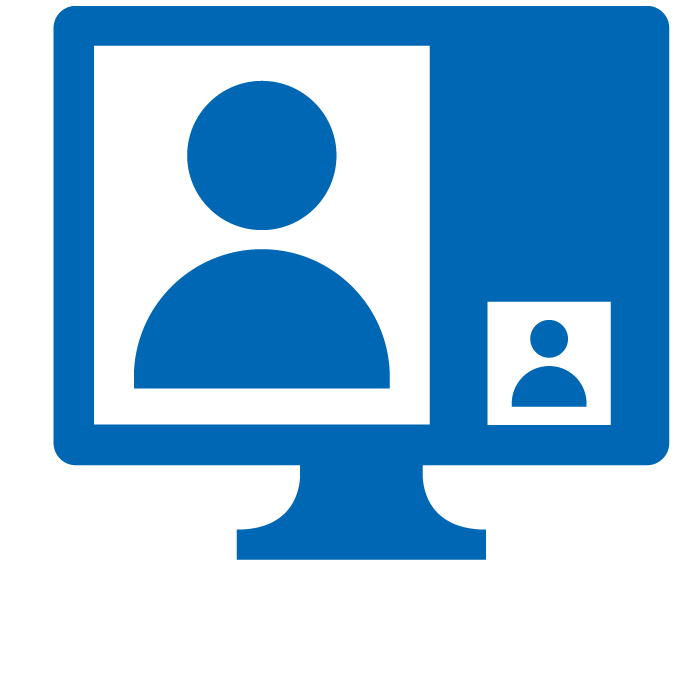 We answered when COVID-19 called.
During the rise of the Omicron variant in Alberta, we offered to support physicians and their patients by offering virtual care for COVID-19-positive patients self-managing symptoms at home.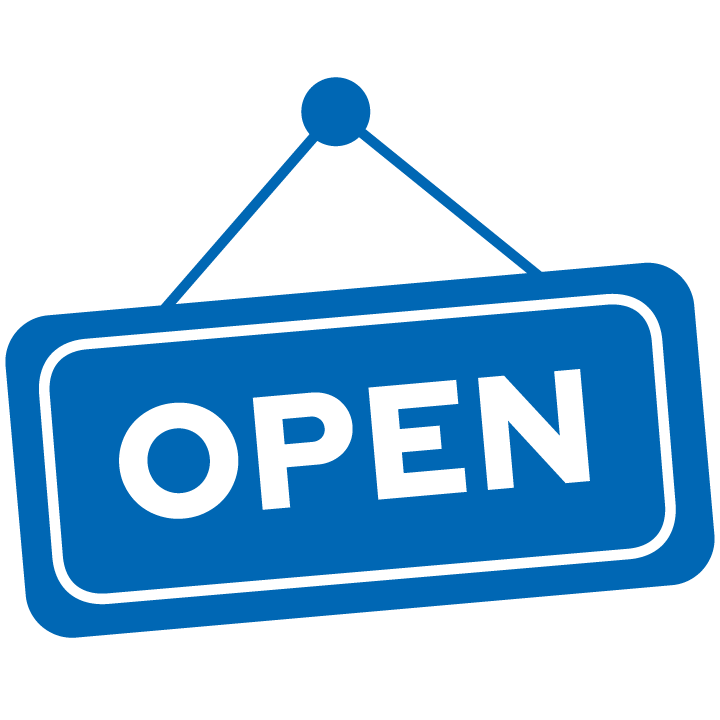 We supported you through our Primary Care Centre.
In the second year of the pandemic, our clinic was busier than ever. To support the demand, we Increased the number of staff available while maintaining safety protocols.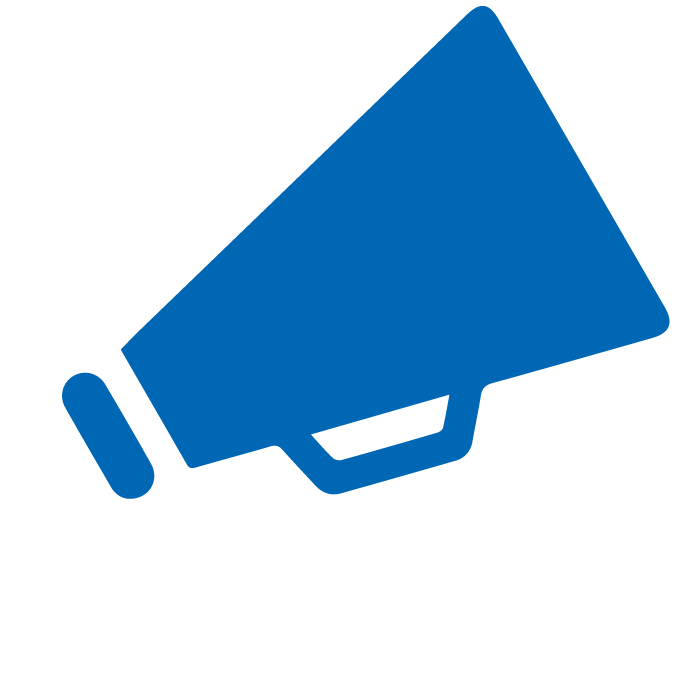 We kept in touch with our new patient newsletter.
To keep you informed about all of the many programs and services available to patients, we launched a new e-newsletter: Community Health Connect.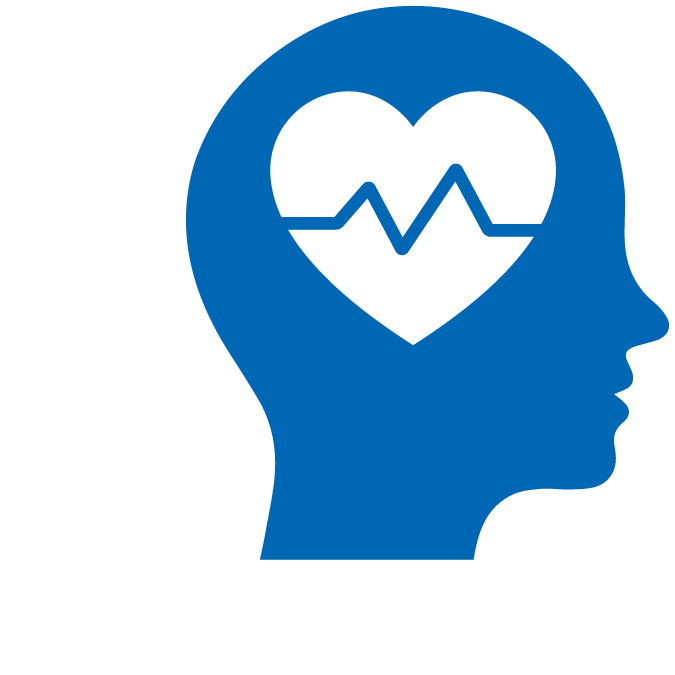 We expanded our mental health services.
Mental health is just as important as physical health, so we onboarded psychologists and created a referral program to connect patients with the care they need.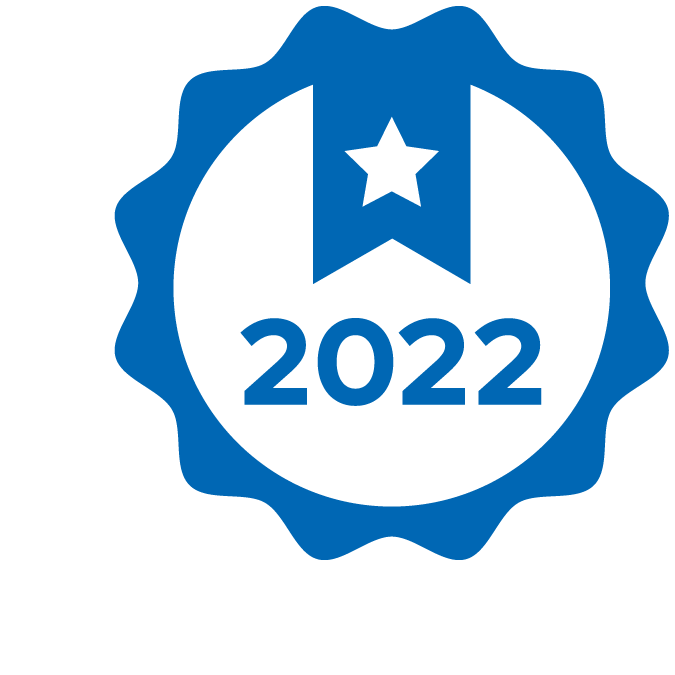 We strove for (and achieved) excellence.
In 2021-22, we were recognized by Canada's Safest Employers in the categories of "Best Psychological Safety" and "Canada's Safest Public Sector Employer." We were also named one of Alberta's Top 75 Employers.
The Calgary West Central Primary Care Network
The CWC PCN is a non-profit organization committed to a healthier future. Doctors who join our network do so with their patients in mind. We develop innovative health programs and services that family physicians can access for their patients, at no cost.