Community Services, Transitions & Integrations
Helping patients connect with care outside of their family doctor's office is vital to their health.
Our teams support our CSTI priority by assisting the doctors in our membership and their patients in this journey with referral-based programs.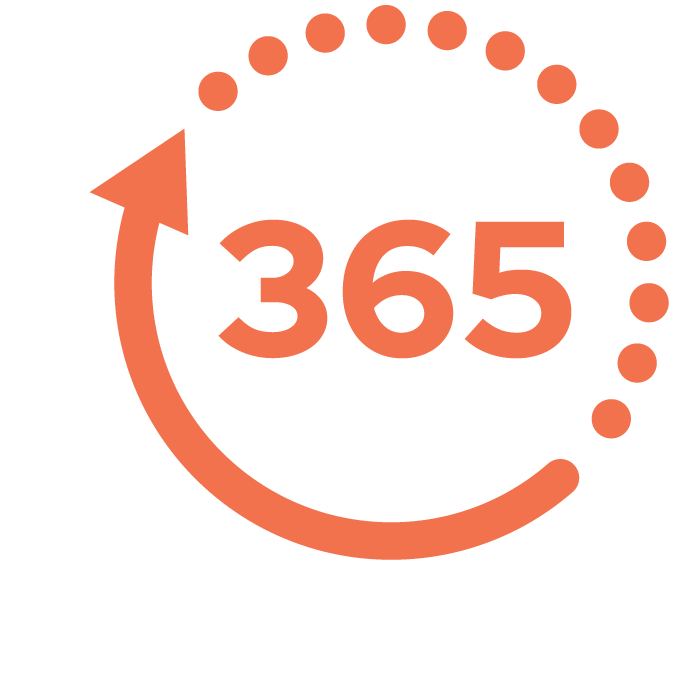 The Primary Care Centre
Open 365 days a year, the Primary Care Centre provides appointments for patients in immediate need.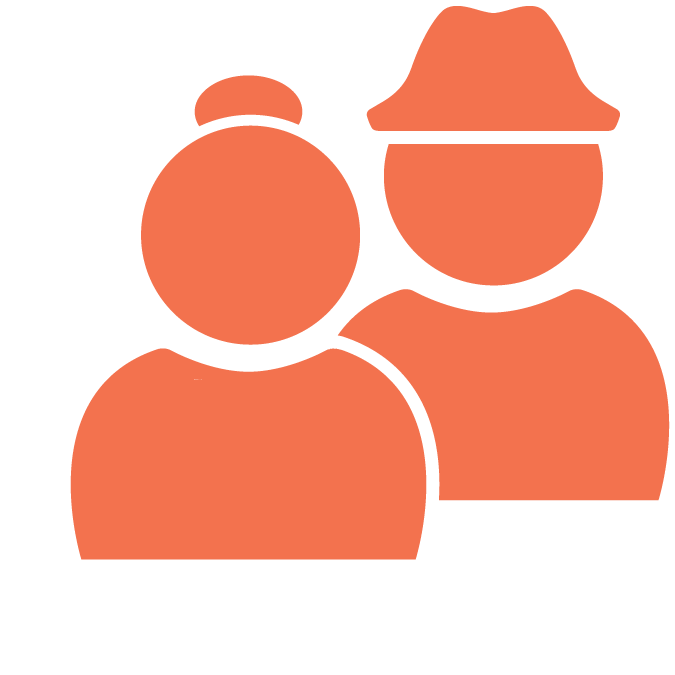 Senior Services
Our interdisciplinary Senior Services team provides specialized primary care for medically complex seniors.
CSTI also cultivated partnerships with health and social agencies to better connect community programs and doctors.
All the doctors in our membership can refer their patients to these programs. If a clinic is closed, Health Link (811) can refer patients to the Primary Care Centre.
Primary Care Centre: Rising to an unprecedented challenge
The Access Appointment Service at our clinic, the Primary Care Centre, had its busiest year ever in fiscal 2022-23 as referrals surged from all sources.
The service provides appointments to people who need to be seen within 24 hours when:
A doctor in our membership can't see their patient in time and sends a referral
Health Link refers a person in our area without a doctor or a member's patient who called 811 in need of an appointment
Referrals from our members and Health Link were nearly double pre-pandemic levels, so the clinic strategically increased doctor and staff support during projected spikes in demand.
Our members and Health Link are the primary sources of referrals, but the service also accepts referrals from Rockyview General Hospital and through a collaboration with clinics run by the Calgary Foothills PCN and the Mosaic PCN.
The collaboration between the three urban PCNs in Calgary and Health Link allows the clinics and Health Link to offer patients a choice in location and provide appointments even when one clinic is booked up.
The Access Appointment Service provides a vital alternative to walk-in clinics and ERs as the clinic faxes an appointment summary to each patient's doctor after the visit so it is part of their records.
Shining a light on health, social agencies
There are so many organizations providing services that could benefit people — with everything from support for addiction to programs and services for seniors — it's hard to keep on top of them all.
To assist doctors and our teams, we:
Share a monthly e-newsletter with doctors and staff, featuring an organization in the community, including its services, eligibility criteria, and how to access it.
Host quarterly virtual community partner presentations for our staff where people from a community organization share details and answer questions.
Community partner presentations
Evolving long-term care after-hours coverage
In 2022-23, the long-term care (LTC) on-call group coordinated by our PCN and the Calgary Foothills PCN transitioned to an on-call group supported by AHS, whose greater reach and connection to the facilities and the Site Lead Medical Director Committee will foster the evolution of the group.
As supported by AHS's Integrated Supportive and Facility Living, the Calgary urban and surrounding areas LTC after-hours on-call group supports 5,137 residents in 34 LTC facilities in the Calgary region.
We collaborated with the Calgary Foothills PCN, the committee, and the AHS team to build the 2023 call schedule and ensure a smooth transition.
Doctors in the on-call group share after-hours coverage duties, ensuring a doctor is available without each doctor being on call every week of the year.
Collaborating with the public
Our Patient Advisory Council (PAC) collaborated with our PCN on multiple projects to provide a patient voice and continuous improvement to the programs and services we deliver.
Since October 2022, the council was involved with:
Reviewing and approving of the PAC Orientation Guide to support the onboarding of new patient advisors
Welcoming three members of the public as new patient advisors to the council
Reviewing the Patient Bill of Rights and the patient attachment poster in collaboration with our Member Services & Engagement team
Reviewing the Patient Experience Survey in collaboration with the PMH team
Reviewing the new Patient Feedback Form on cwcpcn.com in collaboration with the IT team