Organizational Excellence
We build continuous improvement into everything we do.
This year, we received recognition from outside organizations and listened to our employees about where we are leaders in our sector and where we can improve.
Living our commitment to physical and mental safety
The Canada's Safest Employers Awards recognized our PCN as the 2022 winner of Canada's Safest Public Sector/Non-Profit Employer and as an excellence awardee for Best Wellness and Psychological Safety Program.
The annual Canada's Safest Employers Awards are determined by a panel of 43 judges. Employers from across Canada are recognized for their achievements, leadership, and innovation in health and safety.
How we support occupational health and safety (OHS):
Doctors in our PCN and their staff are provided with OHS resources, and we conduct OHS assessments in clinics as there is shared responsibility to ensure a suitable work environment for our staff.
Our staff OHS orientation and refresher program reviews 12 critical topics relevant to our work with the intention to protect both patient-facing and administrative employees.
Our OHS Committee conducts annual fire drills, which include a post-drill analysis to identify areas for improvement and any corrective measures to be taken.
Our PCN offers team members webinars on emotional and physical well-being and access to the Employee and Family Assistance Program that provides services such as counselling and support for mental health challenges.
Striving for the top
Our PCN was announced as one of Alberta's Top Employers for 2023 on Jan. 31.
The annual competition recognizes employers across the province that lead their industries in offering exceptional places to work.
To determine the winners, the editors of Canada's Top 100 Employers evaluate employers using eight criteria and compare results to determine which organizations offer the most progressive and forward-thinking programs in their respective fields.
Throughout 2022-23, we:
Enhanced our benefits plan and implemented more coverage for mental health support based on our employees' feedback.
Started the Employee Advisory Council to bring employee voices into our strategic planning processes and empower council members to serve as liaisons and champions for their teams.
Took part in Truth, Reconciliation, and Our Path Forward training sessions to learn more about the history of Indigenous Peoples in Canada and the call to reconciliation.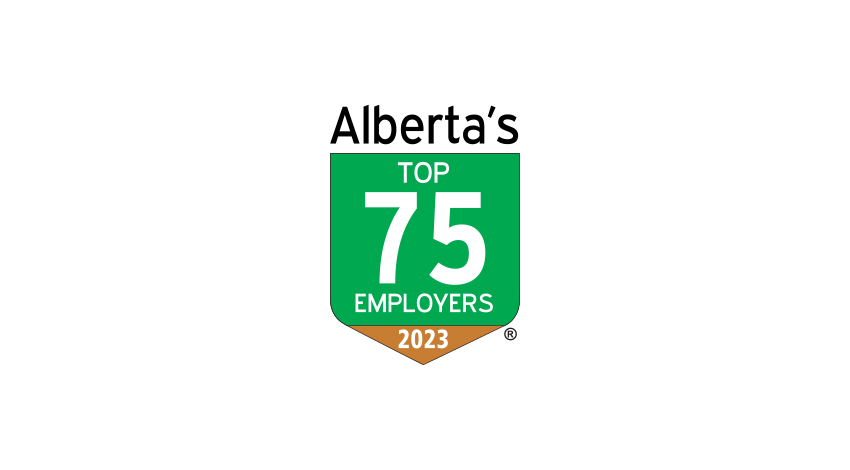 Giving back to our community
The charities our PCN supported in 2022-23 were selected by members of our Employee Engagement Committee, who made recommendations to our Leadership Team.
Our team members contributed to:
Project Warmth: During our winter donation drive, we sought new or lightly used blankets, gloves, sleeping bags, scarves, parkas, and other warm clothing items for Project Warmth.
Stephen's Backpacks: Our Social Workers have been supporting Stephen's Backpacks for the last eight years. Stephen's Backpacks distributes present-filled backpacks to families, and we added this charitable association to our donation drive alongside Project Warmth.
Holiday Cards for Seniors: Our teams scheduled a time to gather and make holiday cards for seniors living alone. The cards were then delivered prior to the holidays to spread joy.
Listening to our team to grow connections
To understand our employees' engagement, our PCN conducts annual employee surveys through an external consultant, Stone-Olafson.
This survey helps our organization understand how team members feel about the work environment and determine priorities for growing connections moving forward.
From the 2022 survey, we learned:
 were moderately or highly engaged
 agreed or strongly agreed that they were satisfied with their work-life balance
were satisfied with the team environment they have at our PCN
indicated a very positive experience working remotely
agreed or strongly agreed that their manager supported their growth and personal development